Custom Injection Molding from 85 to 1000 ton.
Summit Plastic Molding specializes in prototyping and production injection molding for the automotive, medical, and defense sectors.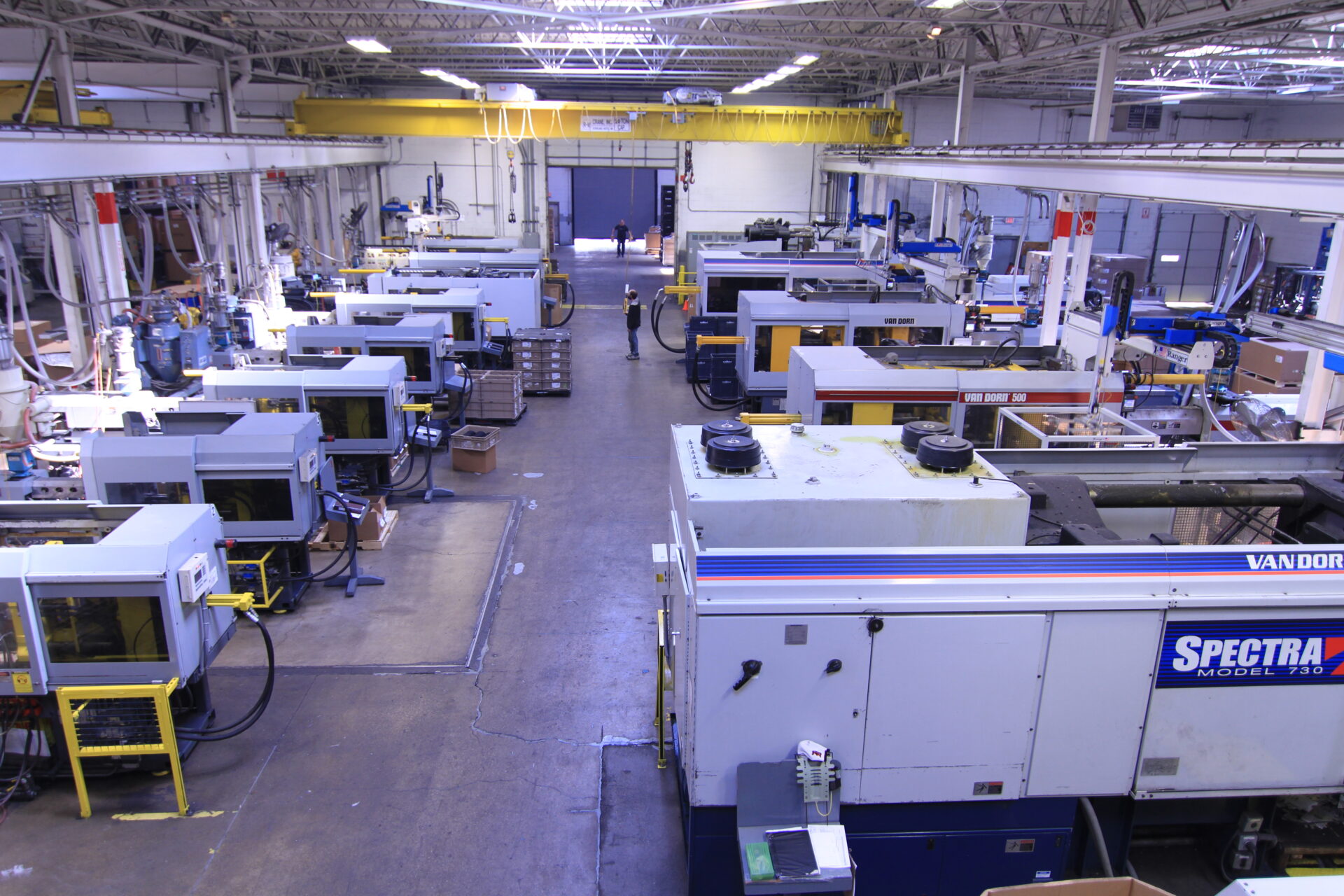 Summit Plastic Molding
Since 1982 Summit Plastic Molding has prided itself as a one-stop full-service injection molding supplier, equipped with a highly experienced versatile range of engineering, tooling, and manufacturing capabilities. Summit's focus on quality injection molding and total customer service, allows us to continue to grow as a fully integrated leader in mold making and production injection molding.
Locations
Summit Plastic Molding has four facilities located in Michigan, Texas, and China. Each location is strategically placed globally to enable us to support production, improve efficiency, logistics savings.